1. The first step is to open cPanel - Main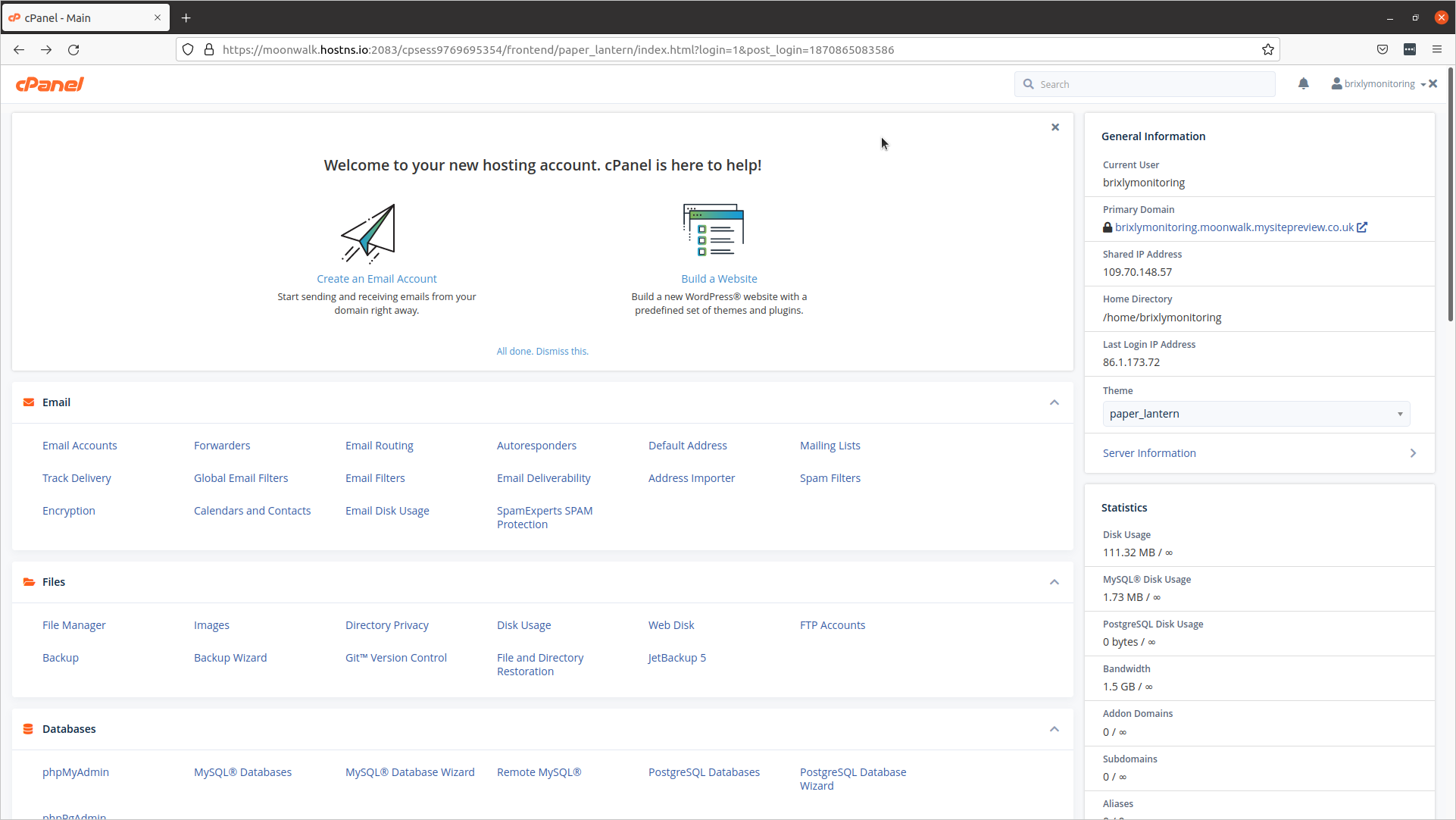 2. Scroll down and click Wordpress Manager by Softaculous


3. Click Scan


4. Click Manual Installations


5. Click Start scanning for installations


6. The import has now been completed!

Click 'All Installations'

Softaculous would have now checked for any WordPress installations which sit within the accounts directory structure, and would have added them to be managed via the Softaculous Interface.


7. The sites will now appear here in the list of Softaculous installations!

8. That's it. You're done.