It is now possible to add Brixly Workspace for your clients via the client area, by going to our Central Account Manager.

Brixly Client Area -> Reseller Tools -> Central Account Manager

From here, next to any mentioned account you can select from the menu on the right...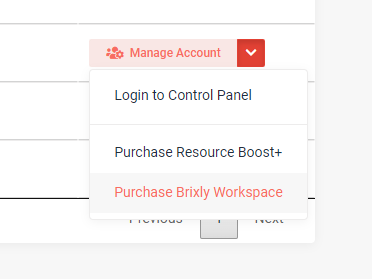 When you select to purchase a Brixly Workspace plan for a particular user, you are prompted with another screen, allowing you to select the required service...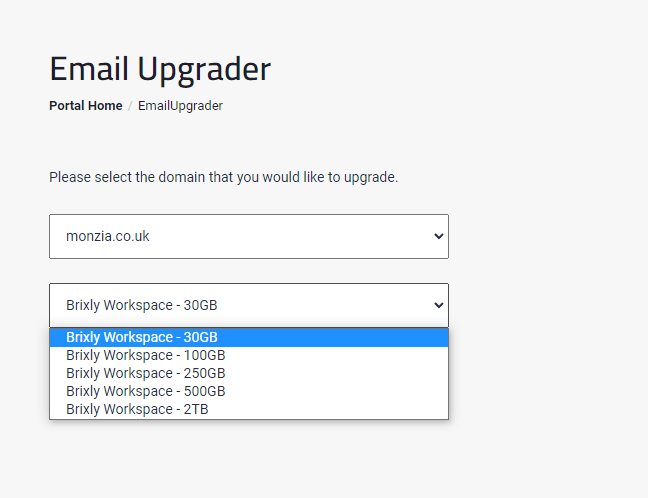 Once you have selected the required service, click 'Upgrade Account'.

From here, our automated systems will automatically raise the order for you. In addition, the entire migration process is completely automated!

Once you have received access to your Brixly Workspace service, you will have access to the emails from your existing server.
Please note, that the migration does not 'remove' the contents from the existing shared / reseller hosting space. Instead, we simply 'copy' the data via a sync process. As such, once you have confirmed the data is present, we would recommend removing the mail data from the original cPanel account.